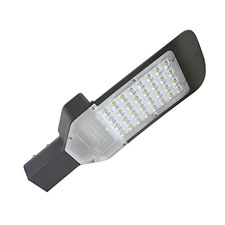 LED Street Light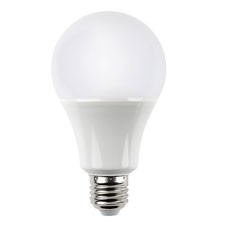 LED Bulb Assy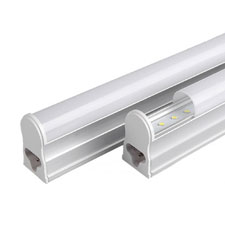 LED Tube Light Assy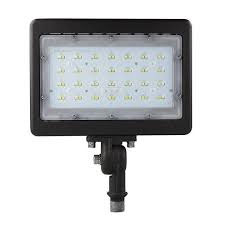 LED Panel & Flood Lighting Assy
2. IOT Products
IOT, Internet of things is transforming in every corner of life and making it easier and secure by holding position in every part life viz smart locks, smart AC, Bluetooth tracker, smart lighting for indoor and outdoor etc. Veritek EMS, is also engaged into the smart product manufacturing (hardware) and having experienced team to provide end to end service from procurement from global sources and supplying tested ok (based on training) product to consumer.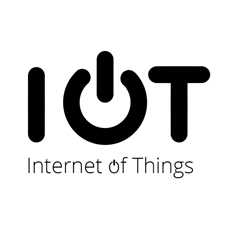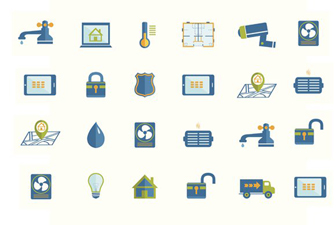 3. Industrial & IT Products
Veritek is engaged in manufacturing services of industrial product like as below since many years few of them as below:
Welding machine
Batteries Protection circuit
UPS (Uninterrupted power supply) Assy
Test & Measurement Equipments
Scientific Equipments and Accessories
Telecommunication hardware's & parts
4. Safety & Security Products
Safety and Security has now become very necessary requirement in our day to day life and going to be need of individual as well as for growing industries.
5. Automotive Electronic Product
Generation for electronic is into transformation stage from electrical to electronic and Automotive is one of the segment where electronics is taking place with cost effective electronic devices along with IOT support.